I support the death penalty.
saboteur365
LIDELL LEE. DESERVED DEATH JUST FOR UGLY.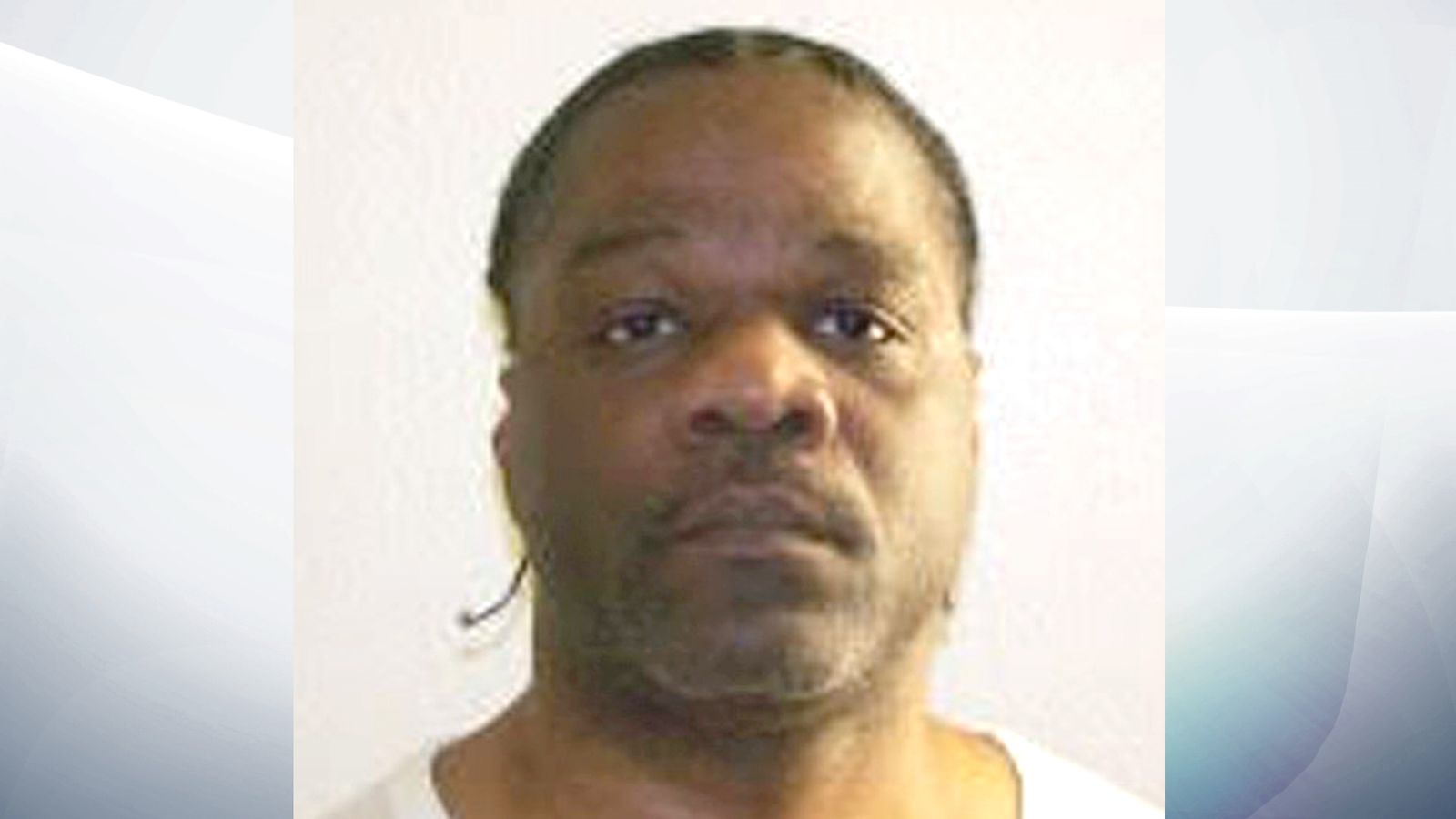 The left is desperately trying to outlaw the death penalty in America, even though there are academic studies showing that it has a deterrent effect. Executions should be swift and highly publicized.
The deaths of convicts may be gruesome but how much more gruesome were the deaths of the victims.
Ledell Lee was on death row for bludgeoning neighbour Debra Reese to death with a wrench her husband had given her for protection.

Arkansas has carried out its first execution since 2005 – the first of eight which the state had originally planned to carry out by lethal injection over a period of 11 days.

Ledell Lee was pronounced dead at 11.56pm local time on Thursday, four minutes before his death warrant was due to expire.

Last-minute appeals seeking to conduct DNA testing in an attempt to prove his innocence were…
View original post 438 more words