saboteur365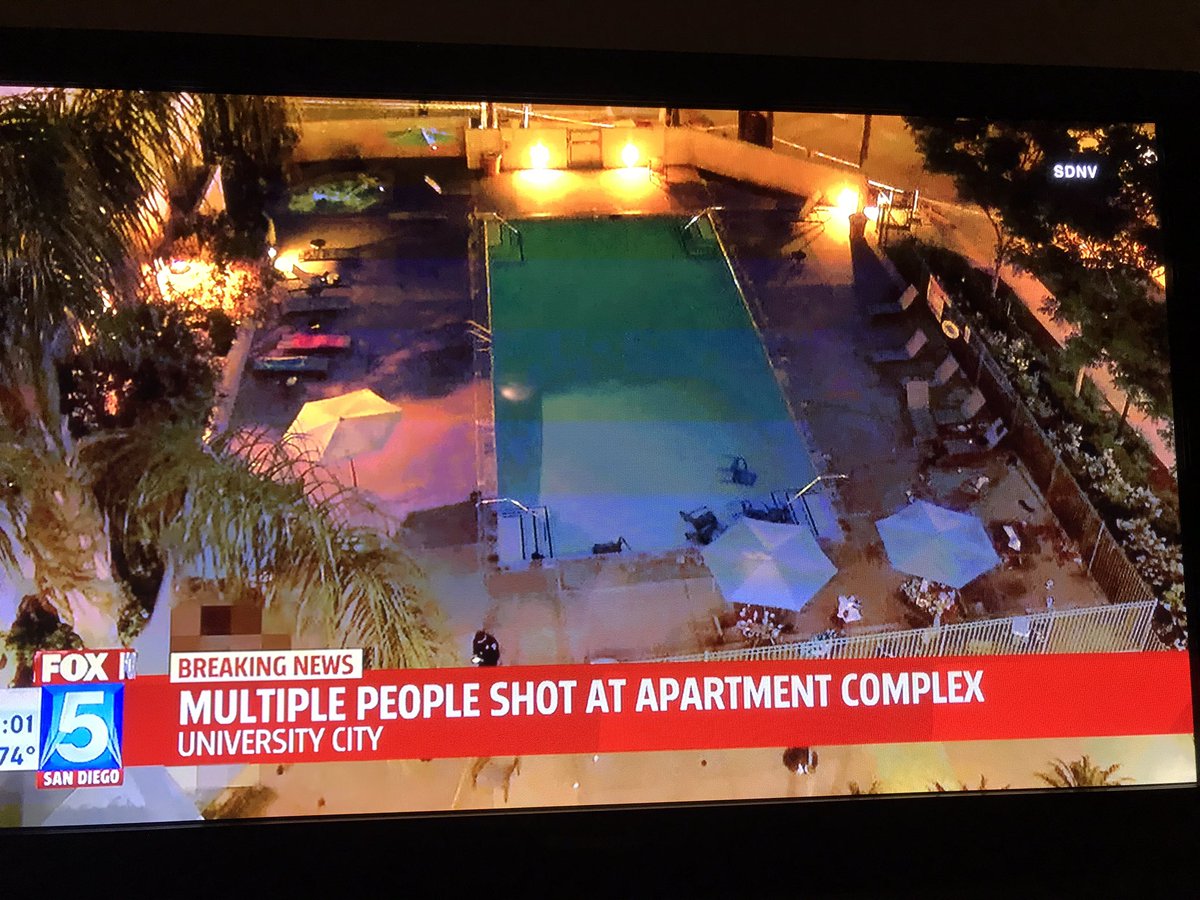 The response to yesterday's mass shooting of seven people brought forth the usual immediate liberal responses: Guns must be confiscated. It's Trump's fault.
Now that it's clear that the shooter was a white male and the victim's predominantly black, I expect that Twitter will be abuzz with the usual anti-white, anti-male racism.
I specualate that the shooter, Peter Selis, lost his cool over an annoying, noisy black pool party at the apartment complex where he lived. Police have not yet ascribed a motive to the shootings however.
A car mechanic casually held a beer in one hand while shooting seven people – all non-whites – at a San Diego-area apartment complex pool.

An eighth man was injured as he fled the scene.

The mass shooter, who was shot to death by police, was identified as Peter Selis, 49, a white man who lived in the luxury apartment complex. Witnesses…
View original post 587 more words