saboteur365
CLICK ON THE GRAPH TO ENLARGE IT.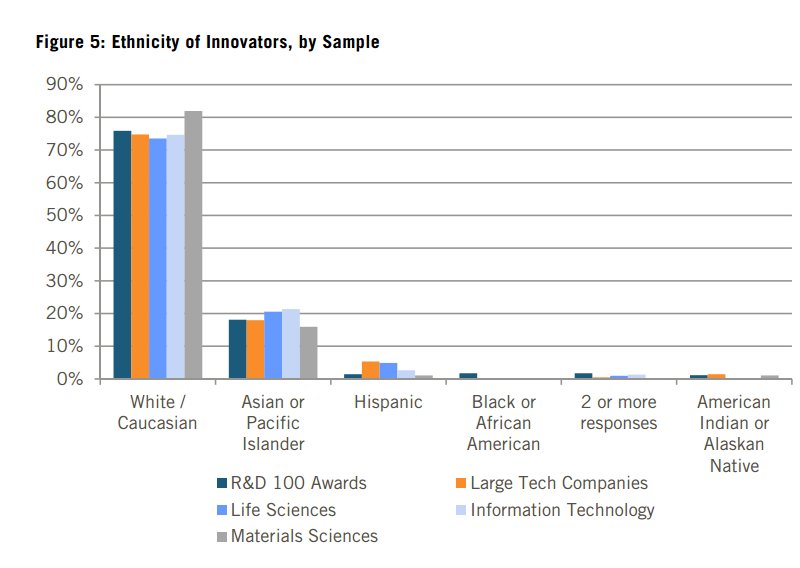 This image was in one of Battle Beagle's Tweets. He sourced it from this pdf document.
It's just more proof of white superiority, as if we needed more proof. In spite of the obvious superiority of whites, race traitors like Bill Gates continue to hire and promote foreign mudskins over white Americans. Gates should be held accountable, along with the rest of his peers who have stabbed us in the back.
The other thing that's happening is that whites are being replaced in doctoral programs in the STEM fields by foreign muds. That's another development that spells doom in the long run for the survival of civilization. At my university standards were lowered significantly to accommodate the foreign hoards.